The Returned/Resurrection Picked Up by ABC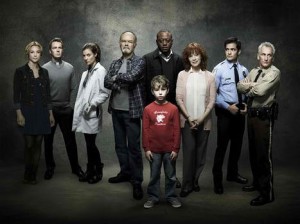 I am very pleased to announce that ABC has picked up the pilot of the television series based on my novel, The Returned, for their fall lineup!  …Huzzah!
I had hopes of writing a very long and heartfelt post here to sum up everything I'm feeling right now, but I'm still far too excited to write anything rational.  So, for now, I'll just say thanks to everyone who has helped make all of this possible.  Wild times!
-jason mott
P.S. Yes, the title has changed for television.  It will be called Resurrection.  And, yes, I'm totally okay with that.  🙂